A nice intervew with MacDuff on
PinkBike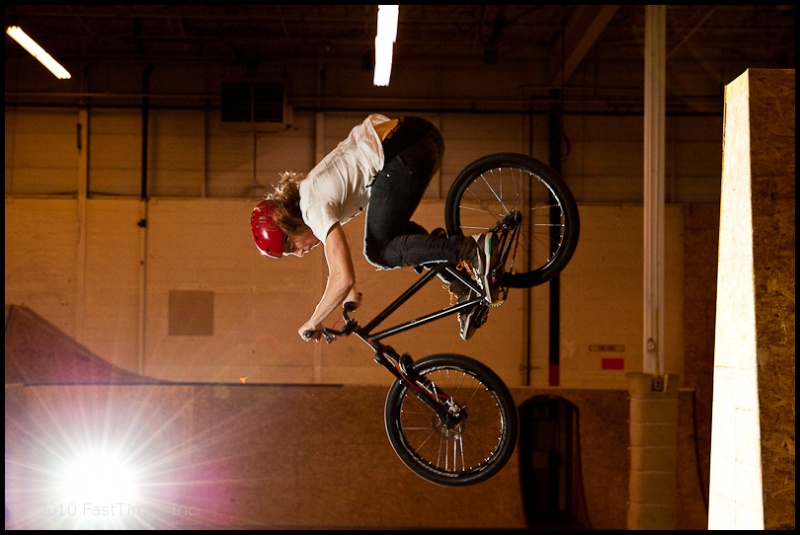 Some people in your video comments dislike that you do a lot of barspins, why do you really like doing them?
Well if anyone can bar spin they already know why, they are hands down the most fun trick! The only thing more fun is 2 bar spins hahaha, and that's why I do them, because they're fun. I think people who put those comments on the videos can't bar spin because if they could then they would know how much fun they are and be like 'sick!' hahaha. I only do tricks that I find fun to do, but on the contrary I fully understand those people who don't like all my bar spins because I do, do a lot of them, lol, and I'm trying to cut down but they're just soooo good. They're like the sweetest candy and I'm a rich fat kid who wants to eat them all...and I want to apologize to all of the skinny poor kids who miss out lol. But I think when it comes down to it. I think they secretly like my bar spins or they wouldn't watch my videos.
Complete interview here :
http://www.pinkbike.com/news/Matthew-macduff-interview-2010.html
Words from Anton U. and pictures from Marc Landry.