The Yard Bikers, 508 industries and Feeney Films Rocked in 08 and we're ready to Roll for 09 !


2008 was a Hectic summer in New England. The Yard Bikers spent the summer excavating Highland Mountain and 508 Industries was busy dominating the events there. This made for a great summer of shooting for Feeney Films.
Tom and Ben Lepesqueur spent the summer of 08 inside heavy equipment. Whether building their pump track at home or tearing up the side of Highland Mountain. Highland Mountain took on some enormous trail expansions in a very short time. In New England there is no easy way to do anything on the side of a mountain until at least May. From then until mid November the dirt crew at Highland was able to blaze two new trails, build the run that would be slain for the first ever Claymore Challenge, and reconstruct one the first trails ever build by Mark Hayes' crew, NE Style.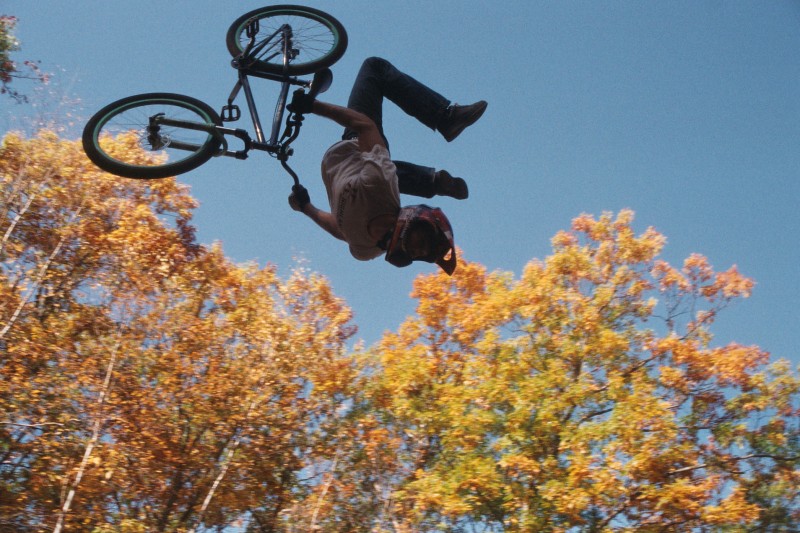 Clinton McMahon, Rocco Quintilliani, and Mike Kent , of Yarmouth Mass, spent a ton of time at Highland this past summer as well.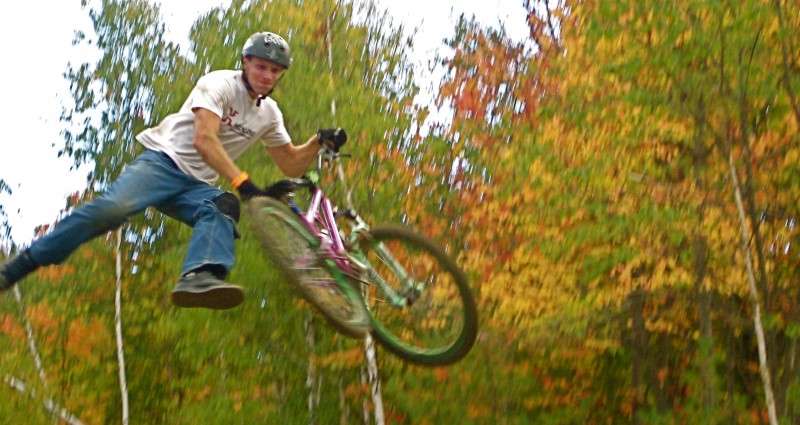 So Check out my film Massive Action. It follows these crazy people jumping, flipping and burning through New England in the summer of 2008. Keep an eye out for Feeney Films in 2009, we've got plenty of dangerous things in mind.
www.feeneyfilms.com
-Feeney
This post is a rip off from
pinkbike.com