Our friend Christopher Hatton took the second place in the DJ comp at the "Natural Games" in Millau France a comp were the level was comparable to the top international level.
Congratulation Christopher!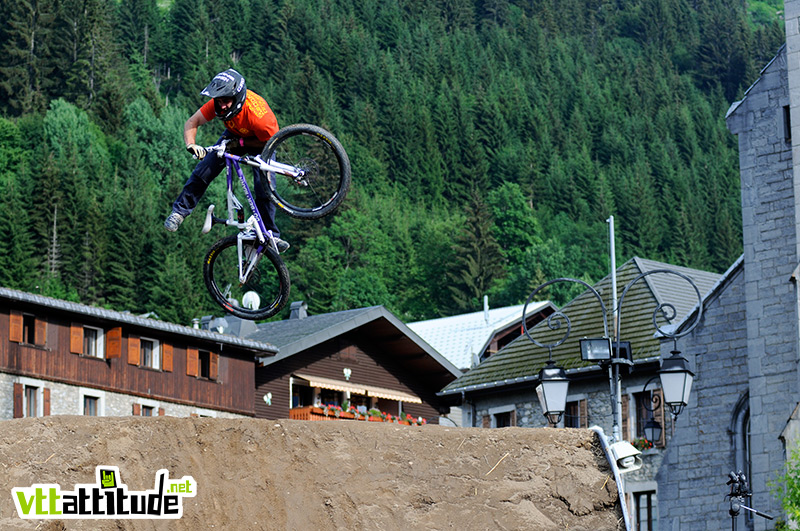 This is a shot of Christopher and his
PINK
at the
Chatel Mountain Style
where he took the 17th place
(mee... cant get on the podium every-time, its part of the game)
. Looking at the result of that comp, i realized that there were more Canadian riders in that event then local/euro/american ?